Alltek
Singapore based professional electronic components distributor and communications solutions provider Alltek entrusted us with the creation of their new logo and stationery design.
Challenge
After 10+ years of functioning as the B2B South-East Asia subsidiary of Alltek Technology Corporation, Alltek needed a new identity that could empower them as a stand-alone company into the global markets of marine and consumer lifestyle products.
Solution
After analyzing the elements that would define and differentiate the brand, we helped develop a solution built around a symmetric, flexible, multidimensional symbol, to support the new strategic positioning. The new logo appeals to both consumer and corporate targets, combining custom crafted type with the vividly colored waveform shapes forming the stylized "A" initial.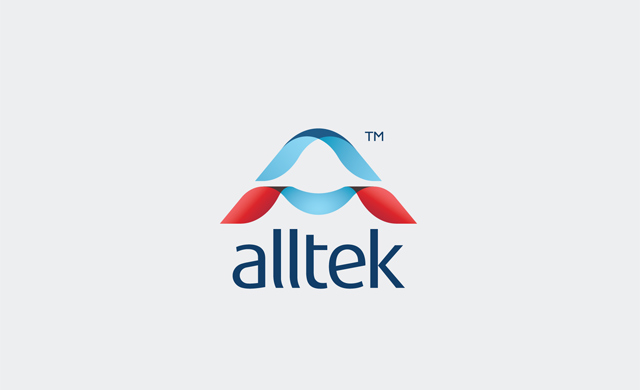 standard logo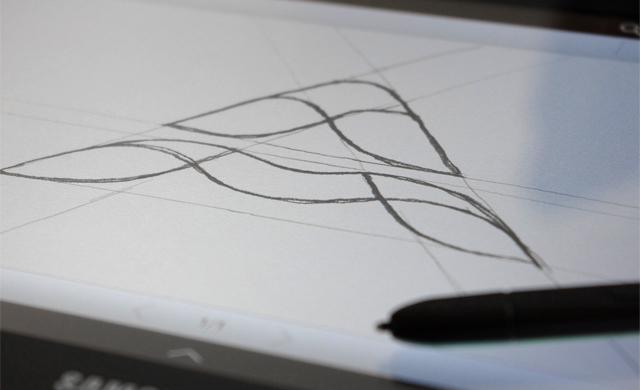 initial sketch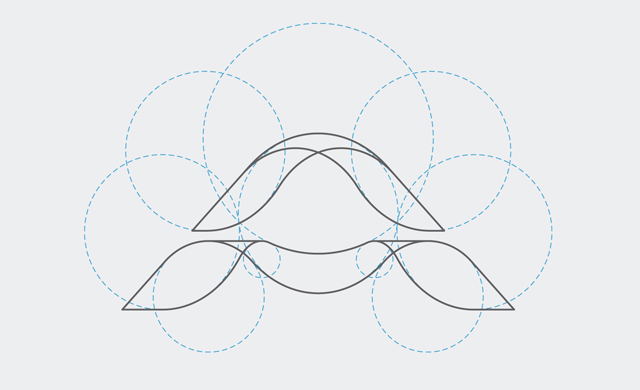 symbol geometry - how was the logo built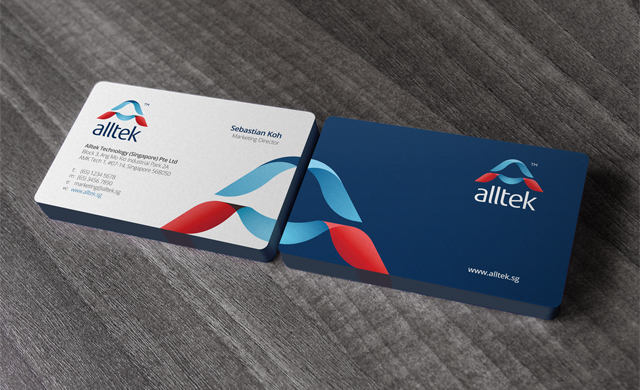 stationery / business cards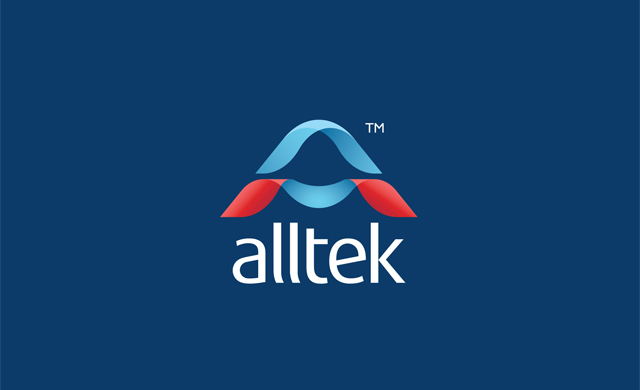 logo version for dark backgrounds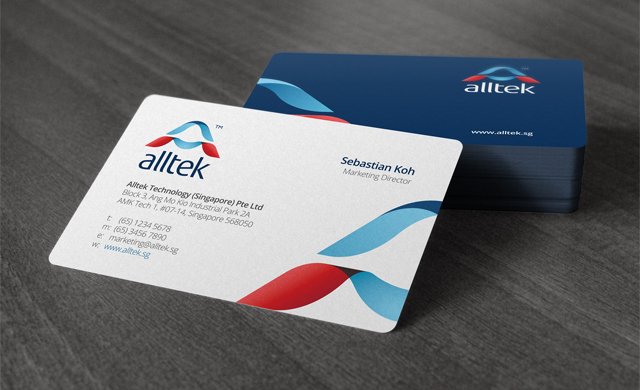 business card detail
one-color logo
From the first impression of Cosmin's past works on his website, I was very impressed with his works which were creative and stand out from the crowd. I have then engaged him on several projects for our companies and he was able to deliver impressive results beyond my expectation. He is attentive to details, very professional and responsive to my requests. I would recommend Cosmin to anyone looking for creative design needs.
Sebastian Koh, Managing Director, Alltek Technology Singapore Pre Ltd